To stay competitive in ecommerce, you have to be able to respond quickly to customer demands. This may mean integrating with new social media platforms, deploying new marketing strategies, taking advantage of innovative merchandising tools, or responding thoroughly and effectively to service requests. Integrating the systems that handle various elements of your ecommerce apparel business not only makes you more effective, but it can help you stay competitive. It can even provide you with unexpected opportunities for growth – courting customers overseas or by moving into the DTC market after years of success serving B2B customers.
Better Inventory Tracking
Unreliable inventory numbers can lead to lost sales and unhappy customers. While calling to notify a customer that an item they requested is actually out of stock, it's worse still to have that customer leave your site entirely when discovering their desired item is "out of stock." Having a supermaster for inventory, functioning as a central trusted source of inventory data across your system ensures that consistent and accurate stock levels are available at any time.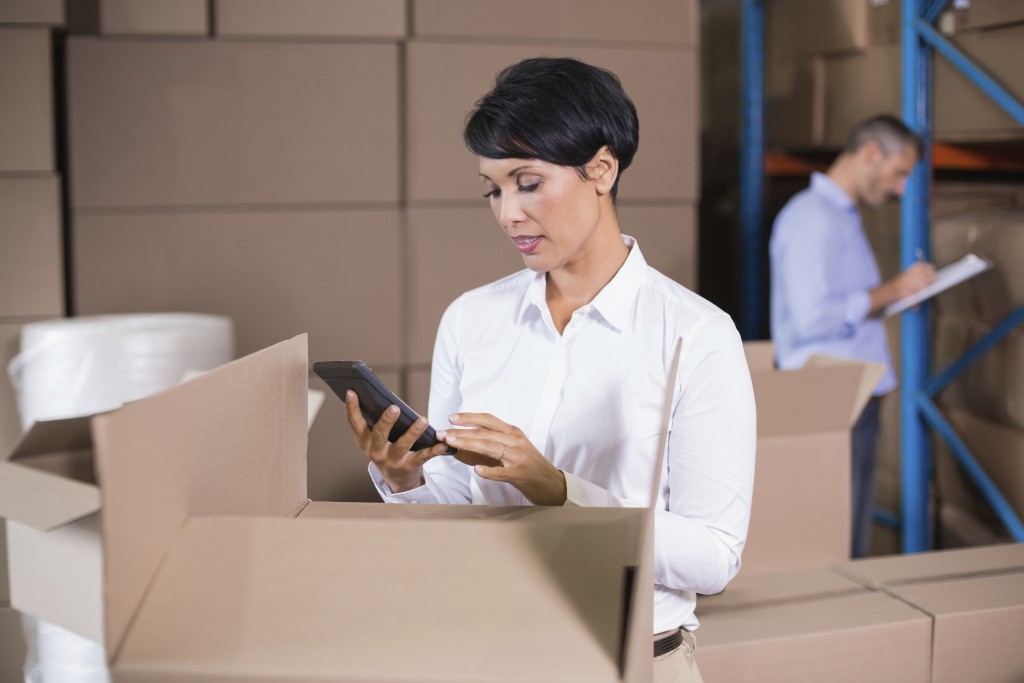 Having one integrated inventory system allows you to connect warehouse, retail, and suppliers, providing a single, enterprise view capable of near-real-time reporting on stock levels. This ensures your website is up-to-date, that your supply chain is ready to replenish stock as needed, and that customer service reps have details about when that new inventory will be ready to sell and ship. It allows you the opportunity to create a pre-order system, if appropriate, to capture sales from eager customers even before items arrive in stock.
Effective Order Fulfillment
An integrated system lets your fulfillment team easily manage orders and fulfillment. It allows for adjustments to orders based on customer requests – additions, updates, cancellations, re-orders – quickly and effectively. The most adaptable integrated systems even let customers make adjustments themselves, empowering them with self-service. It also allows you to provide the shipping options that make the most sense for your customers, from standard to drop-shipping to expedited. If unforeseen circumstances prevent you from fulfilling an order as anticipated, an integrated system can provide tools to make necessary adjustments – and keep customers satisfied.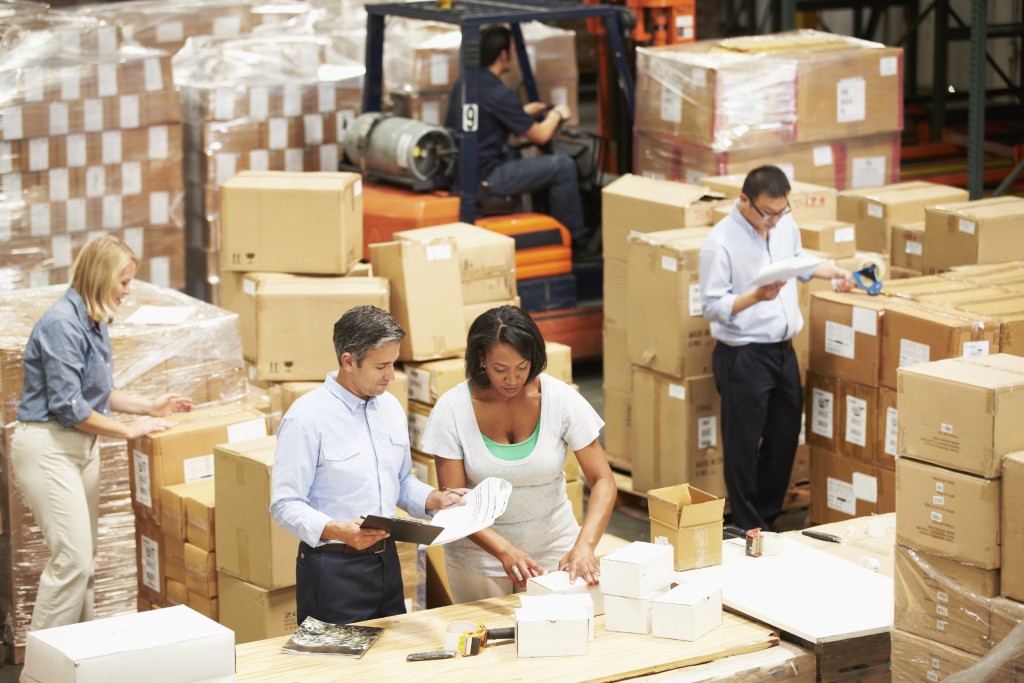 Streamlined Customer Management
Having a single, trusted source for all your customer data – with connections to order history and marketing data – makes it easy to analyze and identify trends, allowing you to make better-informed marketing decisions to target and win customers. Understanding customer habits and motivations is one of the most challenging aspects of running an ecommerce business; to stay competitive it is essential that you investigate and capitalize on the data available to you.
The deeper you investigate browsing and spending habits, the more effective you can be with retargeting campaigns, recapturing abandoned shopping carts, and offering promotional incentives. By integrating customer data with order and inventory tracking systems – with all your ecommerce platform systems – the more competitive you can be in reaching the customers you want to reach, whether you are expanding into a new market or looking to enhance brand penetration in your current market.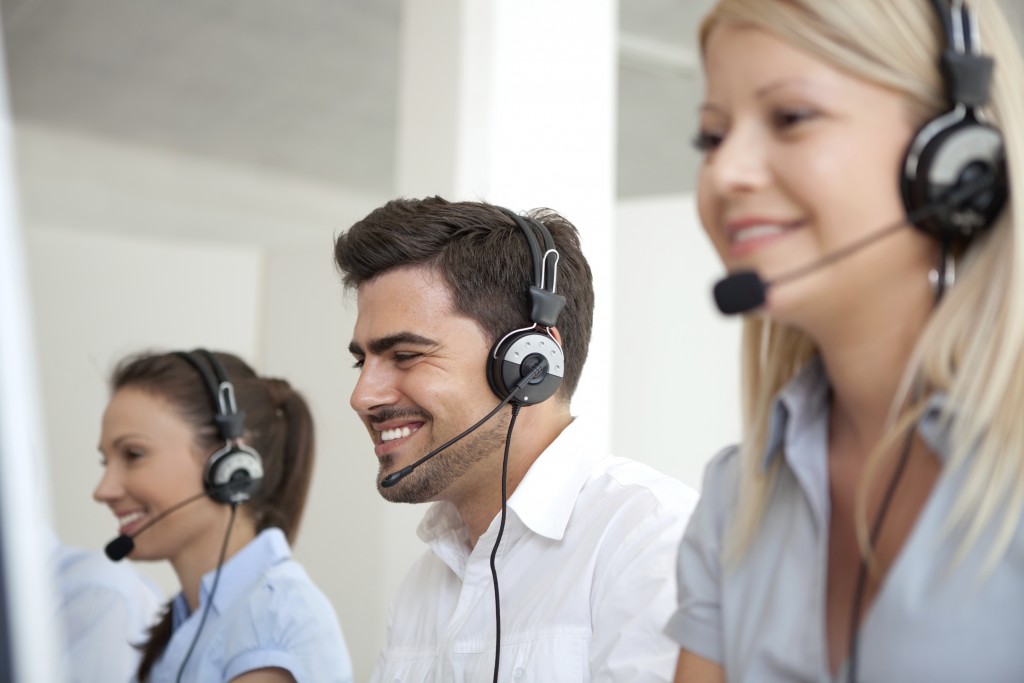 Most importantly, integrating systemsallows you to better serve your customers. If your customer service team can access information related to orders, item data, help tickets, and customer history in one place, they can deliver more accurate information to customers. They do not need to track down information about an order in multiple systems – it is all readily accessible from a single back-office toolkit. This makes for more thorough and more satisfying service interactions for customers, solving problems quickly but without sacrificing accuracy or quality.
As we have illustrated before, integrated ecommerce systems provide you with numerous opportunities to increase efficiency across your business. Moreover, they allow can highlight areas for improving business processes, make you better able to respond to customer interests and market trends, and make your company more competitive in a cutthroat ecommerce environment. It may take some effort to bring your systems into alignment, but the improved communication and chances for growth it presents make the effort worthwhile.