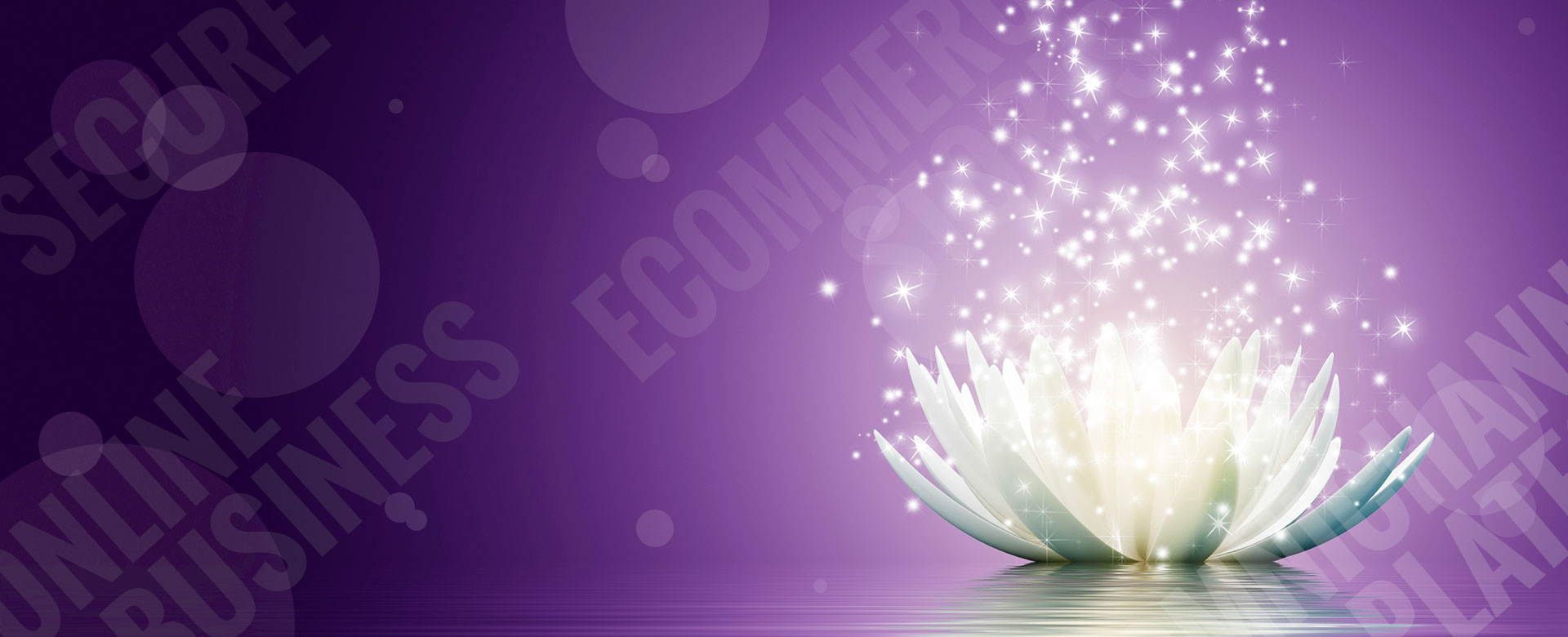 MORE ABOUT UPSHOT
We at Upshot Commerce have over 20 years of proven success in enabling organizations like yours in reaching the full potential that online commerce has to offer.  Our team of professionals draws on best practices that cover:
User Experience (UX) Workflow and Methodology;
Branding Implementation for Transactional Awareness;
Creative Design for Online Commerce;
Custom Technological Development for Online Commerce Execution. 
For you, and your team, this means that you can count on Upshot Commerce as your one single full-stack partner to provide;
Award-winning, insight-based, brand specific creative;
UX models to support the best online shopping conversions;
 Pragmatic technology that will power both your shoppers and management team experiences.
Legal Disclaimer: Logos, Trademarks and/or copyright marks are owned and registered by their legal owners. The use of any logo, trademark does not constitute endorsement of any product or service.