SOLUTIONS
PROFESSIONAL SERVICES
You've spent time and effort winning over your loyal, enthusiastic customers. It's time to upgrade your system to a better ecommerce software platform, but you don't want to lose the special spark that keeps you ahead of the competition. Upshot offers tailored professional services to ensure that you preserve that spark and grow your business using the tools right for you. With Upshot, you are not pigeon-holed into a rigid, pre-defined set of ecommerce tools - we'll work with you to figure out what works, and give you the training to successfully use all those tools. All Upshot platform features and extensions work on-demand, as-is - and are also fully customizable by our experienced team of ecommerce strategists and engineers.
OUR VALUES
Why do established and emerging brands choose Upshot Commerce?

Simple. Our Values!

Your online business success is our highest priority. 20 years of ecommerce experience and expertise allows our team of professionals to identify and build the best solution for your organizational needs.

Planning. Strategy. Implementation. On-going Analysis. Our relationship with you is the key to the continued long-term success of your business. We are a pro-active partner engaged with you and your company.

Our Team. We bring to you a group of forward thinking engineers, project managers and strategists that have one clear goal.

Deliver the best, without compromise!
CUSTOMER QUOTES
Upshot Commerce is fantastic! We were 100% satisfied with their work which is high quality, custom-done, prompt, and accommodating.
Since the remodel of the site we have been setting records month after month! Really happy with how our growth shot up!
We've worked with Neal for 10+ years and transitioned to their current platform in November 2013 and have been thrilled with the result ... the new system has been transformative.
Upshot ... [has] done an outstanding job of helping us achieve our business goals, so [I] wanted tell you how grateful I am for your 'let's do this' attitude and collaborative partnership.
We can create a database from our system in minutes, upload a new database and changes take place automatically.
When setting up the web site, Upshot was able to make modification to address my needs. ...All these changes were made with little or no difficulty.
If you want a simple, database driven solution Upshot is for you.
Upshot Commerce has helped us grow our online business for more than 10 years. Their service has been both personalized and reliable, exceeding our expectations.
I am a one man show here at Hazelnut Kids and Upshot allows me to have a larger presence online and keeps everything integrated with minimal effort from me.
[I]f I ever need assistance with any aspect of Hazelnut Kids's website, I only have one person to call!
Besides great service, a responsive team and a very simple UI what I like the most is not having to worry if my site is down or something isn't working.
The Upshot Commerce platform seamlessly integrates with our 3PL, giving us an accurate an central system of record across all our channels.
More Testimonials
THE NUMBERS
80% of our New Business Comes From Customer Referrals!
99% of our Solutions Addressed Unique Business Challenges!
100% of our effort goes to providing you the best solution possible!
Upshot News
Jan 25, 2016 by Erica
Most consumers today turn to the internet to research purchases, regardless of what they're shopping for. While detailed product descriptions and catchy marketing copy are found... Read more
CUSTOMER Spotlight
Upshot Commerce offers ecommerce solutions for all business models. Whether your needs are simple, or require highly-customized interfaces to integrate with existing systems or meet unique business demands, we can help. We've already created solutions for a great group of customers - and continue to work with them to meet evolving market demands and business challenges.
See More Featured Customers
Case Study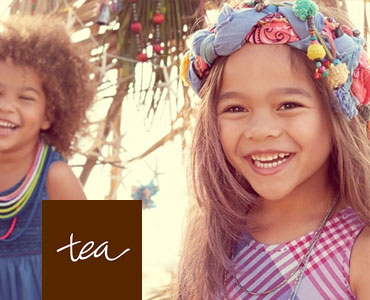 Tea Collection
For seven years, we have worked hand in hand to bring the Tea Collections world style to the American Audience with trend setting merchandising functionality.
Case Study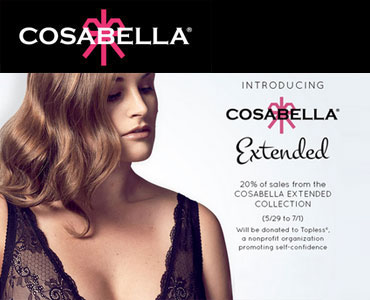 Cosabella
A Global brand synonymous with elegance and beauty, we are proud to be a critical part of Cosabella's online business initiatives across world.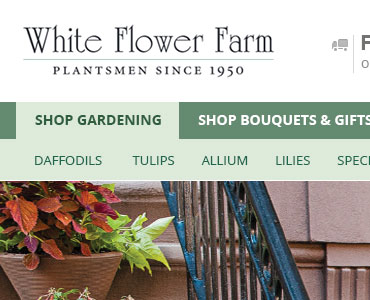 White Flower Farm
Planting the seeds to a greener future, White Flower Farm's unique business requirements ensures a rich customer shopping experience.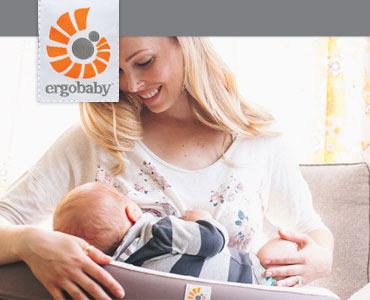 Ergobaby
Embracing the next generation with a range of children products, Ergobaby's DTC and B2B businesses are a great testament to the versatility of our platform.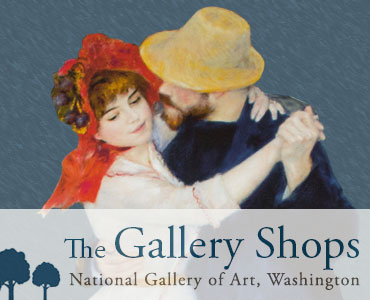 National Gallery of Art, Washington
Custodians of some of our national treasures, we are proud to be the platform of choice for the National Gallery of Art, and prouder to meet all of their stringent governmental security requirements.
Case Study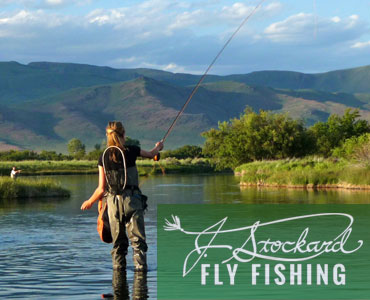 J Stockard Fly Fishing
A leader in their industry, when J Stockard Fly Fishing needed a solution to merchandise and promote their giant catalog of products, they choose our team to work to deliver a truly inspiring shopping environment.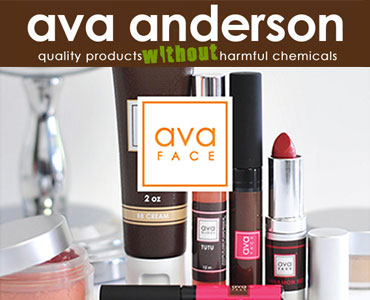 Ava Anderson
Ava Anderson's story of growth providing the world with ethical products is something that enlightens the human spirit. It is an honor being part of their online team.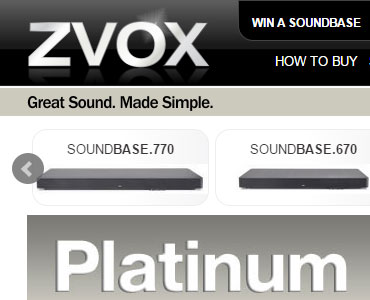 Zvox Audio
Audiophiles listen up! We tuned into the needs of ZVOX for the past 10 years in our ongoing relationship as their platform of choice and consulting partner for online business.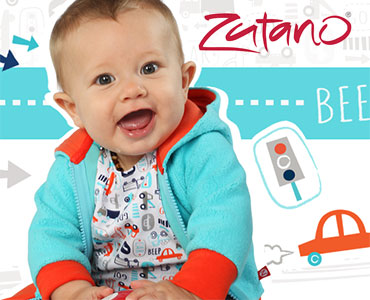 Zutano
The kid gloves are off! It has been our pleasure to help Zutano offer their vision of wonderful merchandise for infants, toddlers and pre-schoolers.
COMPANY
Upshot Commerce, (formerly Make-a-Store) was founded by Neal Kaiser while studying computer science at the University of Massachusetts-Amherst. He created one of the first ecommerce companies in 1994 and has been quietly building and deploying ecommerce solutions since.
WHAT OUR PLATFORM DOES
The Upshot Platform provides a suite of enterprise-ready features to meet your ecommerce needs. Whether you're looking for instant, on-demand setup or a complex, customized system to work with existing processes, Upshot is a cost effective solution that will deliver on features and service. Every time. Read about all the
features
Upshot has to offer your business.
WHY UPSHOT COMMERCE IS BETTER
Unlike most ecommerce companies, Upshot Commerce is a unified, complete, end-to-end solution. We are your single source for hosting, programming, and common features; other companies have to rely on third party companies, which can lead to extra problems that keep your business from reaching its full potential. With Upshot Commerce you can rest assured our feature were developed in-house by our local programmers and will work seamlessly with your site and business. The Upshot Commerce solution is a cloud-based, fully scalable set of tools - developed and maintained in-house by our local programmers - that will work seamlessly with your site and business, and continue to evolve with the needs of both you and your customers in mind.
Legal Disclaimer: Logos, Trademarks and/or copyright marks are owned and registered by their legal owners. The use of any logo, trademark does not constitute endorsement of any product or service.