Consumer expectations in ecommerce evolve rapidly. It's important to stay responsive to those expectations in order to stay competitive in a diverse and growing field. This doesn't mean adopting every new trend as it comes along in an effort to stick to the cutting edge of ecommerce innovation, however. It's much better to implement features most suited to your business needs exceptionally well, rather than partially implement a myriad of features that won't suit your clients. As your business grows and evolves, staying responsive to customer expectations may mean replatforming your site. The decision to do so requires significant consideration and planning. Moving to a new platform shouldn't mean enduring the same shortcomings as the platform you recently left behind. Make sure any new platform you consider has the following five features:
Customizability
Scalability
Built-in OMS
Robust marketing tools
Ongoing client support
Customizability
A platform that allows you to customize features, link to modern APIs, and design to your specific business needs is essential. Many platforms offer generic packages that don't account for the unique requirements of individual ecommerce businesses. If a tool that is essential to your company is only available in one package, you are obliged to select that package, no matter what else may or may not be included – and no matter what the cost may be.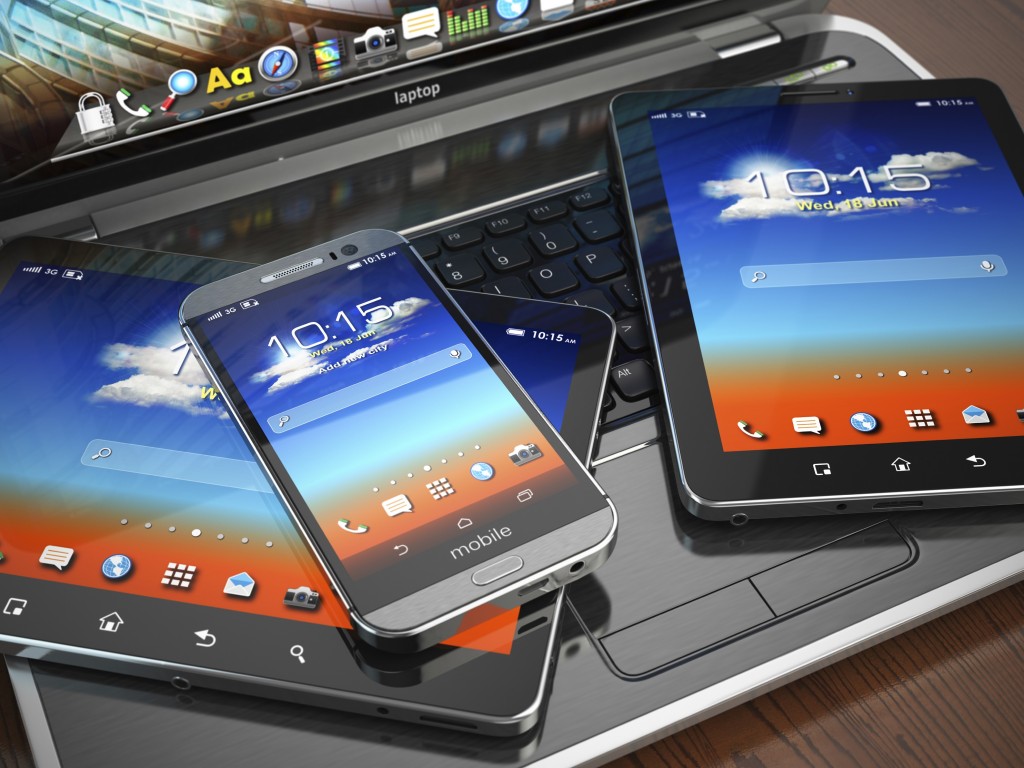 As you search for a new platform, consider what features are most important to your business. These may include tools you use every day for managing inventory, processing orders, and more, or may be features that you have missed out on with your current system. They may require connecting to external APIs to ensure data consistency or real time updates. Find an ecommerce provider that will provide you with all the features you need – without requiring you to add on features you don't want, or forcing you to pick from limited packages that don't meet your needs.
Additionally, make sure you can get the site design best suited to your business from your new ecommerce provider. This may be a responsive theme that works for any device, or unique desktop and mobile designs that allow you to customize the mobile experience for your customers.
Scalability
As much as ecommerce has changed in the last several years, it will change even more in years to come. There is no reliable way to predict how technology will change and how you will want your site to adapt to those changes. But having a platform that can grow and respond to new demands is imperative. A platform that can grow with you as your business grows is imperative.
Scalability is also important to handle known challenges that lie ahead for your ecommerce business. Are you planning to expand into international markets? Are you planning to expand from your current B2B market by going direct to consumer? Do you want to offer separate ecommerce sites to your existing B2B and DTC customers, using a multi-tenant system? Your new platform should have the flexibility to grow and support these ventures – and any others that arise along the way.
Built-In Order Management
Efficiency is critical to improving effectiveness of any business. A platform that provides a unified order management solution will not only save time and money, but will facilitate even greater process improvements. With a single OMS provider, you don't need to work with multiple external partners to coordinate processes. When issues arise, you can identify, isolate, and resolve them quickly.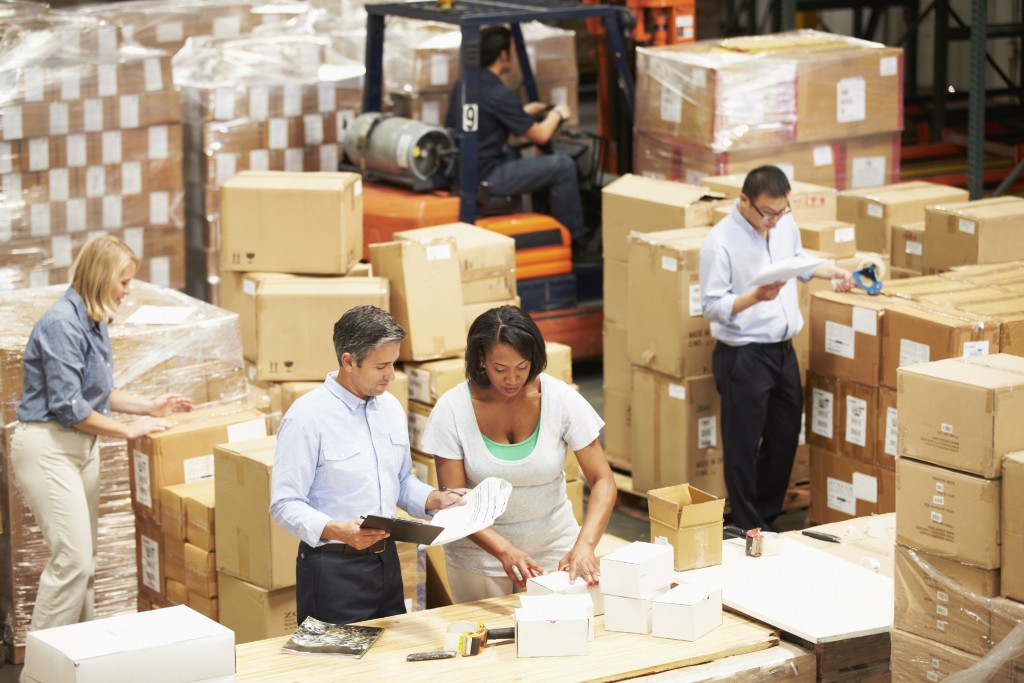 We've previously discussed three reasons to integrate your ecommerce systems, all of which provide great opportunities for improving efficiency. In addition to those, a single OMS system better enables you to track and prevent fraud; handle payment authorizations, refunds and returns; manage the pre-order or backorder of inventory; and provide multiple solutions for order fulfillment (e.g. in-store pick-up, drop-ship, ship to store, etc.)
Robust Marketing Tools
Customer expectations evolve almost as quickly as you can adapt to them. You need an ecommerce platform with a robust suite of marketing tools that allows you to target your audience in a variety of ways. Whether through customer-driven personalization, segmented banner ads, or innovative merchandising campaigns, be sure your new platform has multiple ways to target and attract customers. If you are looking to expand into multilingual or international markets, ensure that your new platform supports these growth opportunities. The same tools can be used effectively to target international customers, as well as domestic ones.
With the number of online purchase via mobile poised to grow dramatically in the coming year, ensure that your new platform includes the tools needed to market specifically to your mobile customers. Take advantage of the opportunities posed by a distinct mobilestrategy – your customers will notice and respond.
Ongoing Client Support
Maintaining an ecommerce site is an ongoing task. Whatever your level of experience, having a responsive and supportive client team behind you can make a huge difference in your ability to match market demands, respond to customer expectations, and meet your growth potential. You need a team that not only will shepherd you through the replatforming experience smoothly, but will remain available after your updated site launches and orders start coming in.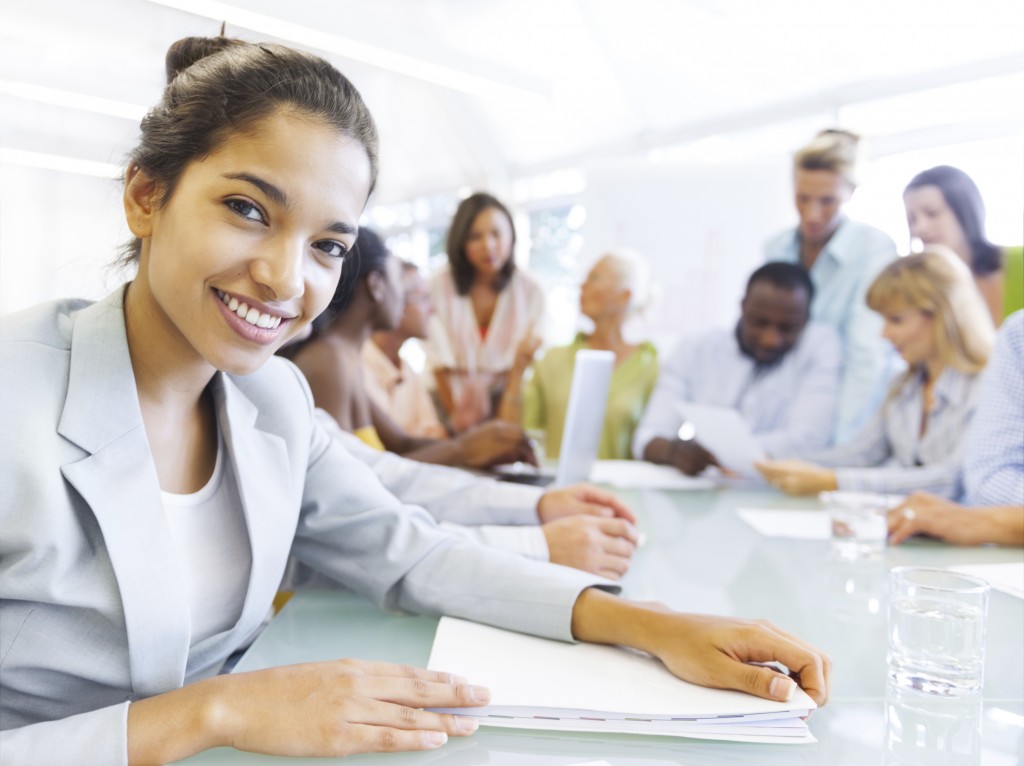 An ecommerce partner that provides ongoing client support will be better positioned to respond to your business needs as your site grows and evolves. They can respond quickly to and resolve issues, or incorporate customer feedback into new or improved platform features. If you maintain integrations with existing systems, a responsive client team can help support those connections as long as you need – and help you migrate off those systems in the future if necessary.
Replatforming is a significant undertaking and will affect your entire business. Finding the right ecommerce partner to guide you through the process is crucial to your eventual success. You want a partner that has been through the process numerous times, who understands the importance of maintaining your hard-won customer relationships, and are experts at migrating the strong SEO you have built into your existing site. (Read more from Acceleration Partners about the importance of bringing your search rankings to a new platform here.) Look for one that lets you customize the platform to take advantage of the features you need; that offers scalability to keep pace with your anticipated growth; that includes built-in order management; that provides robust marketing tools to let you target customers in dynamic ways; and one that above all provides quality, ongoing client support.