Most consumers today turn to the internet to research purchases, regardless of what they're shopping for. While detailed product descriptions and catchy marketing copy are foundational to persuasive product pages, research indicates that most people trust content generated by other users over any content you might write.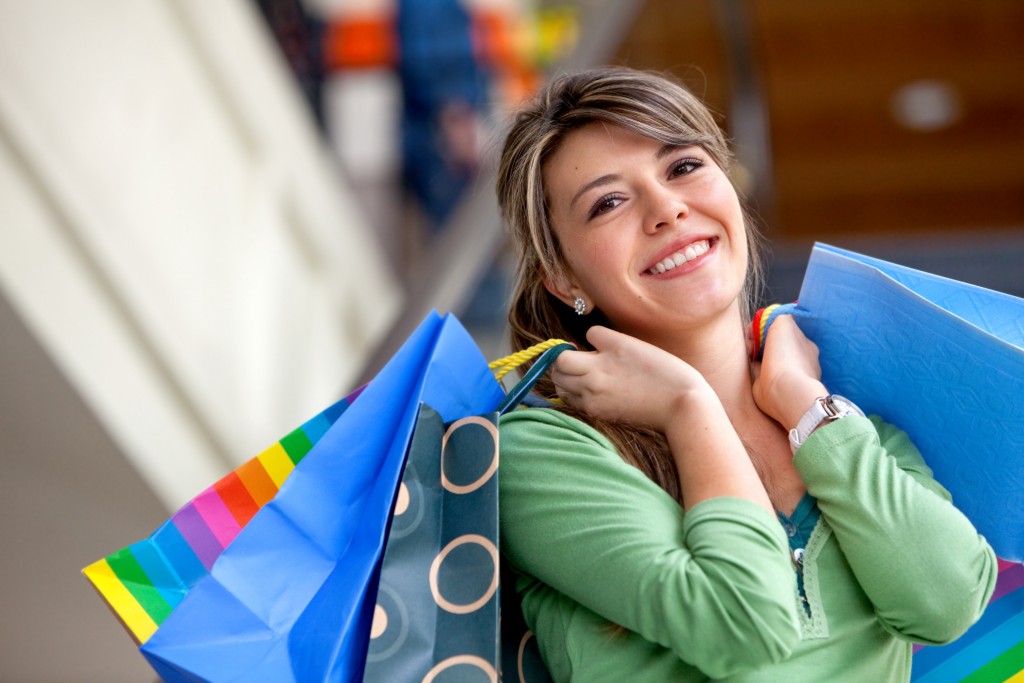 According to Bazaarvoice, 51% of Millennial shoppers were more persuaded in purchase decisions by consumer opinions on company website than by recommendations from family or friends. Additionally, a recent Zendesk survey found that as much as 90% of online consumers are influenced by product reviews – both positive or negative. If you aren't utilizing user-generated content yet to engage and persuade customers, you should start now.
If your site isn't currently set up to showcase user-generated content, where do you start?
First and foremost,
ask customers for their opinions
!
Customers across demographics are enthusiastic to share their experiences and building up content may be as easy as providing a forum for them to do so. According to Bazaarvoice, two-thirds of Millennials want ways to share their opinions about products – and it doesn't necessarily matter to them how their opinions are distributed. Not asking for their views is a missed opportunity, but you can solicit feedback in numerous ways:
Add calls to review on product pages. This can be helpful in soliciting reviews from returning customers who purchased a product before you began asking for them.

Send follow-up emails thanking customers for their purchase and asking them to take a minute to review. These can be especially effective if sent out shortly after anticipated delivery of the product when excitement is highest.

Incentivise reviews. If you already offer a rewards program, offering people the opportunity to garner more rewards can be a great way to build up reviews.
Secondly, your customers
may already be talking
about your product – on social media, on other online forums.
While getting customers to add their thoughts to your website is best, there are ways you can capitalize on existing conversations.

Review what customers are saying on your social media. They may already be posting valuable content that you can link to from product pages.

Link to external sites where customers are commenting on your product, if appropriate. This kind of integration needs to be managed carefully, as you will have significantly less control over what is posted to away from your site.

If you provide customer support via social media, consider requesting use of positive interactions. These can serve as compelling testimonials across your site.
Lastly, consider ways you can
encourage vocal supporters
to share their opinions of your products.
If you have a blog on your website, you can approach knowledgeable customers or experts in your field to provide guest content. These guest posts may relate directly to your merchandise, or more generally to the lifestyle of your customers. In addition to providing unique content, these guest voices provide authenticity and fosters community. Offering this guest content taps into what specialty sites have that enormous retailers like Amazon lack – space for customer interaction. It can help establish your website as someplace customers can visit for insight on your area of expertise – to learn how to do new things, to hear about new products,  or to share experiences with like-minded people.

Provide samples to target audience members, such as popular bloggers or fans with wide social media reach, in exchange for their thoughts on your products. This tactic should be used prudently as consumers are often skeptical of promoted content. However, these reviews can be invaluable in establishing a base of quality user-generated content.

Once feedback starts to come in, engage and respond to it. Nearly three-quarters of consumers feel that companies only care about customer reviews because of how such feedback will look to other customers. By taking the time to respond to those consumers who have provided feedback, you will illustrate your commitment to customers and quality support. This will help build consumer trust, encourage others to share their opinions, and may even help you improve your products.
User-generated content helps your company build trust with consumers and can help build an enthusiastic community around your brand. Having unique content with a voice different from that of your marketing team illustrates why your products are compelling, enriches your brand story, provides broader perspective on your product, and comes across as authentic and candid. Good testimonials help customers better relate to your brand identity and can help overcome the hesitations of even the strongest skeptics.