Surveys indicate that brand loyalty and better merchandise options are already drawing customers directly to brand and manufacturer websites with the intent of making purchases directly. As Alex Becker points out, "consumers will buy from the channel that best suits their needs and interests—so it only makes sense to make it as easy as possible for consumers to purchase your products according to their preferences."¹ With customer habits trending this direction, taking the step to integrate a direct-to-consumer ecommerce site into your existing B2B enterprise could be an important new revenue source for your company. B2B is already a complex process and if you have made updates to serve the ecommerce needs of your customers (as discussed here previously), you may be better prepare to add a D2C storefront than you realized.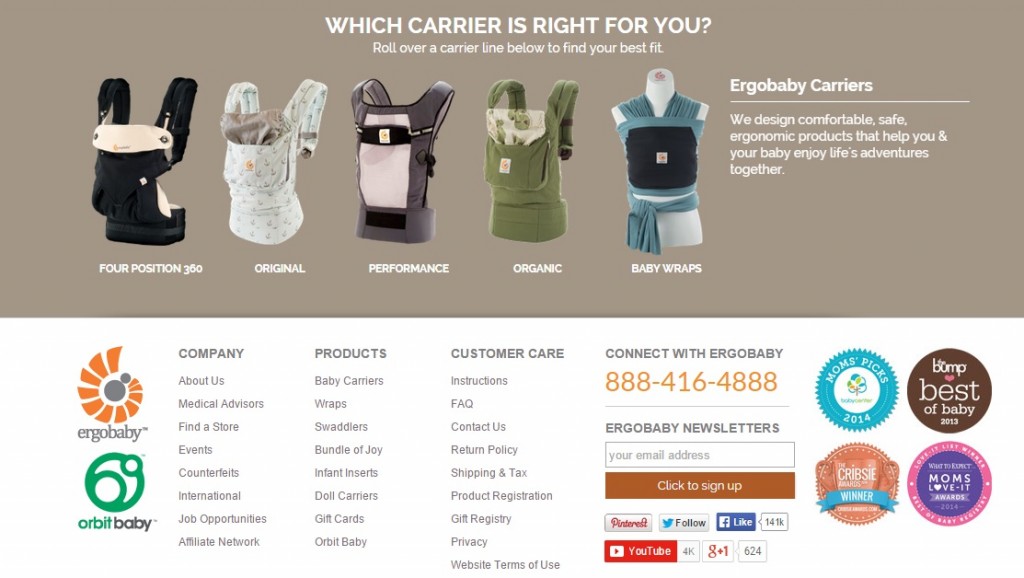 There are certainly serious considerations to make when contemplating adding a D2C stream to your company; we have previously wrote about why and when a B2B organization might choose to go D2C – read more here. But once you have assessed those concerns – economic considerations, impact on existing partnerships, strength of competition, breadth of brand recognition – and determined D2C is right for your company, moving forward with a system capable of handling all your B2B and D2C needs can lead to great success.
Worthwhile Benefits
One Data Source
The biggest advantage to integrating your B2B and D2C systems is having a single, consistent source for all your data – customer, merchandise, and otherwise. You can easily adjust prices and merchandise levels, integrate with ERP systems and track shipping. Customers can log in and quickly find answers about order history and order status.
Opportunities to Grow in Two Directions – and Beyond
Adding a D2C storefront into an existing B2B ecommerce system affords you with the opportunity to grow in two directions at once – appealing to and attracting business from unique customer groups. Having your own avenue for reaching D2C customers may also offer the chance to expand sales to customers on a global scale. When offering only B2B sales, your reach can be limited by that of your existing wholesale partnerships. Offering your products directly gives you tools to grow internationally.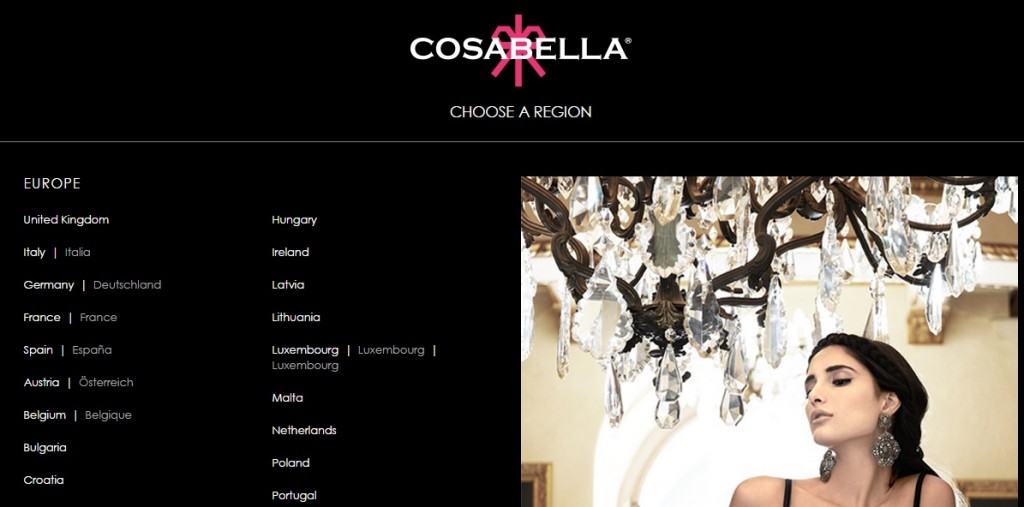 Merchandising For and Learning From Your Customers
Lastly, cultivating a relationship with D2C customers lets you merchandise to them directly, gather data on their browsing and shopping habits, and tailor marketing plans with that information. You can better track the popularity of specific items, find out what customers buy together, and test out marketing schemes to best capitalize on customer habits.
Merchandising for D2C customers does require different skills than those necessary for B2B success. But if you take the time to understand D2C customers, work to foster a relationship, and take advantage of the marketing benefits a direct relationship provides, you will provide better service and improve sales.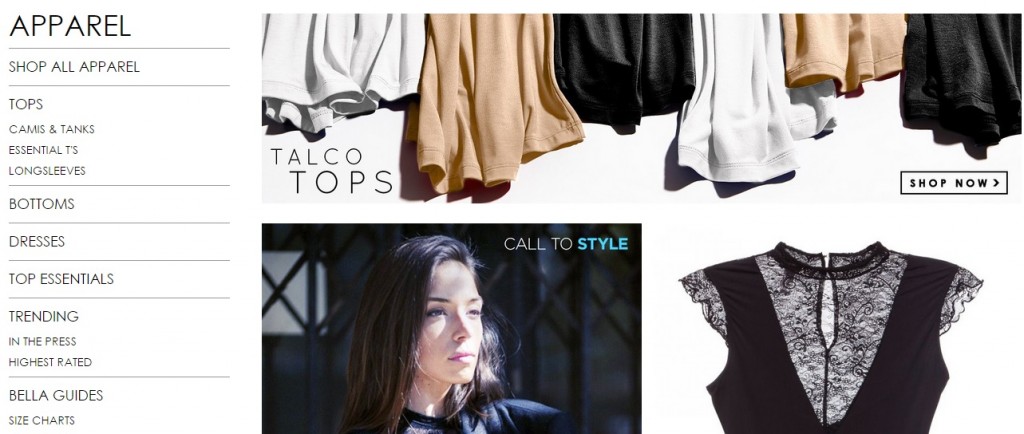 Plan for Challenges, Reap the Rewards
Challenges remain when integrating a D2C store into an existing B2B business, even if you've carefully considered what steps are needed. Be sure to also take the time to think about how to tell your brand story to D2C customers – it may be something different than what interests or appeals to your B2B clients. Understand those differences and tailor your messaging to meet the needs of those differing client streams. If you account for these challenges, develop plans to address them and remain prepared to respond to new ones as they arise, the rewards of seeking revenue from D2C streams as well as B2B will outweigh the risks.
---