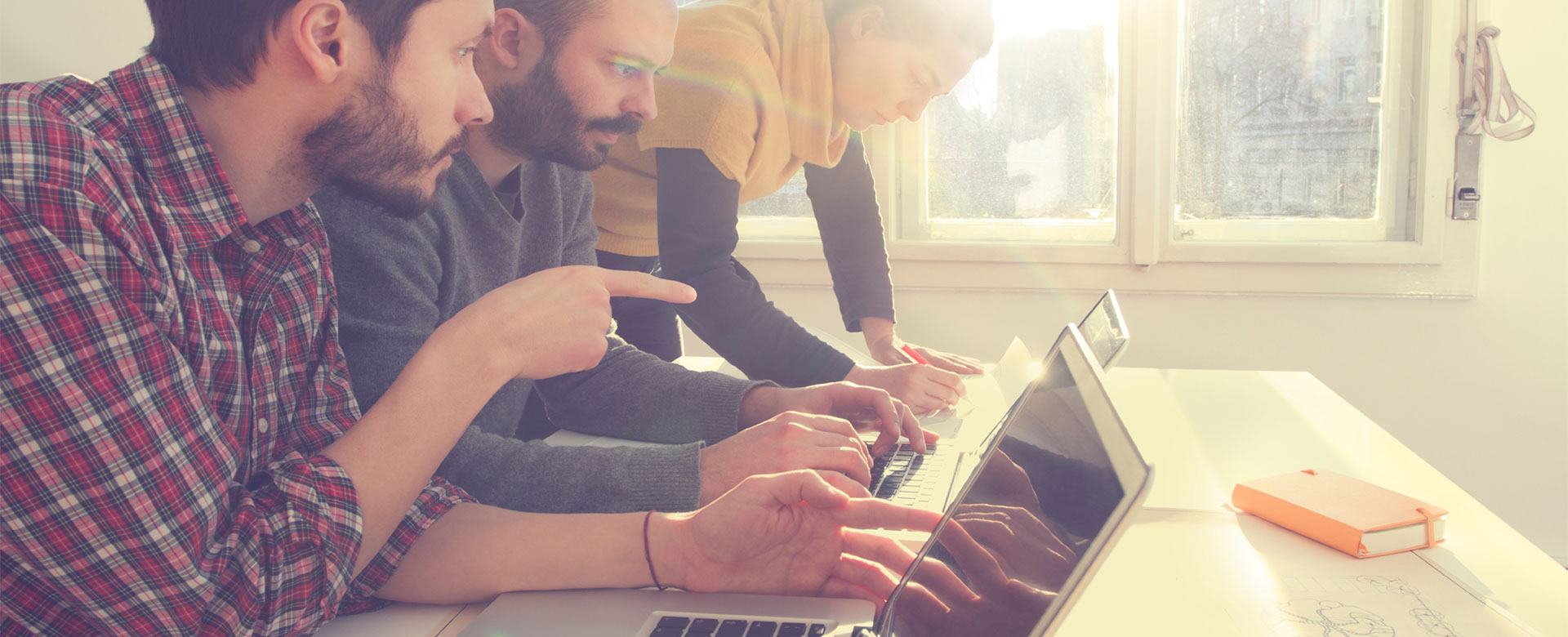 OUR STORY
While in college, a family friend approached our founder, Neal Kaiser, about growing his business. This friend had heard about this thing called the internet and asked for Neal's help in getting his retail store to show up in search results. Neal took the concept a step further and suggested that his friend sell his products online.
It was 1994. <BLINK> was all the rage. Photoshop 3.0 had just been released. MySQL was known as mSQL. The site was crude. But his friend's site worked and the orders starting pouring in.
Fast forward 20 years, thousands of source code commits and satisfied retail, brand and wholesale clients. Upshot Commerce has processed over $1B USD in sales. Our clients range from start-up retailers, to established brands who require a customizable and extensible SaaS omnichannel solution.
Upshot Commerce has locations in Boston, New York, Madison (WI) and Bulgaria. We are your trusted advisors and partners in your success, 24/7.
Legal Disclaimer: Logos, Trademarks and/or copyright marks are owned and registered by their legal owners. The use of any logo, trademark does not constitute endorsement of any product or service.