Checkout Management
Converting browsers to buyers is one of the most important pieces of the online commerce puzzle. You need to keep track of how well your checkout process works. What works? Are people abandoning their shopping carts? How often? Are there any patterns? You need the tools to understand what's going on so you can take action.
The Upshot platform has tools to help you stay on top of your customer's actions during and after the checkout process. From abandoned cart reports to shopping cart content reminder emails, we have your checkout management needs covered.
Included Features
Extensions
Payment Gateways
Professional Services
Checkout Features
Option to allow guest, registered checkout or both
Various inventory control settings for back-orders, pre-orders, etc
Add multiple items to cart at once
Allow one-click reorders
Enable and/or enforce "Agree to Terms & Conditions" checkbox during checkout
Loyalty Rewards points (if Loyalty Rewards Extension is enabled)
Coupons, gift certificates or discount codes
Ability to limit number of coupons, gift certificates or discount codes used
Provide real-time shipping quote estimates
Allow Call Center agents to save an order for later
Enforce minimum or maximum order quantities
Custom checkout form fields available
Allow customers and/or call center agents to upload CSV file for faster ordering
Allow customer service staff to override pricing in customer carts if permission allowed
Upsell/suggestive selling
Highly configurable shipping rules
Fail-safe chained payment gateways
Digital locker - send downloadables after customer purchases speciic items (manuals, etc)
Abandoned Cart Manager
Save and track abandoned carts
Specify number of days to save abandoned carts
Create unlimited email triggers and notifications to customers of abandoned carts
Create unlimited email triggers and notifications after certain products are purchased
Specify which user groups will receive email reminders
Send email reminders to individual customers
Use Google Analytics to track conversion rates of abandoned cart email notifications to sales
Tag keywords and tags to email URLs to help track conversion rates
View reports to spot trends in abandoned carts
Integrate seamlessly with Google Adwords to track campaign effectiveness
Extensions
Rollover Payment Gateway
More Info »
The Upshot Commerce Rollover Payment Gateway Extension helps ensure retailers don't lose orders when the primary payment gateway goes down...
Learn more...
Coupon & Discount Extension
More Info »
The Upshot Commerce Coupons & Discount Extension is hands down the most flexible and robust ecommerce coupon and discount options available. Business owners can create coupons, gift cards and discounts using a variety of metrics and rules...
Learn more...
Gift Card / Gift Certificate Extension
More Info »
The Upshot Commerce Coupons & Discount Extension is hands down the most flexible and robust ecommerce coupon and discount options available. Business owners can create and sell gift cards using a variety of metrics and rules. One-click and you can add a gift certificate to a customer's account ...
Learn more...
Call Center Upsell Extension
More Info »
The Call Center Extension enables your administrator operators to quickly place and modify orders in a sleek, ajax powered web interface. This software is directly...
Learn more...
Social Log In Extension
More Info »
Using Social Log In reduces barriers to registering and signing in on your website by allowing users to create accounts and authenticate their identity using a verified social network account such as Facebook or Twitter...
Learn more...
Social Bundle
More Info »
The Social Bundle includes four extensions: Social Log In, Social Pricing, Share-a-Sale and Social Comments. Normally, these four extensions purchased separately would add up to a cost of over $500 in set up fees and $200 in monthly fees. With the Social Bundle, you get all the integrated advantages of the extensions working together, at a discounted price. What could be better?
Learn more...
Cart Manager Extension
More Info »
The Upshot Commerce Cart Manager Extension allows ecommerce retailers to monitor the status of shopping carts on their websites and encourage conversion. From the Upshot Commerce back office, the retailer is able to view all open shopping carts on their website, and take action if necessary, to complete a sale.
Learn more...
Abandoned Cart Email Reminder Extension
More Info »
Can create an unlimited number of custom reminders to recapture potentially lost sales...
Learn more...
Warranty Upsell
More Info »
Explore an additional revenue opportunity by upselling warranties to customers during the checkout process. Easily managed through your Upshot Commerce back office, warranties can be added to one, all or a subset of your product offering. When applicable, the warranty appears during the checkout process.
Contact Us
Events Extension
More Info »
The Upshot Commerce Events Extension makes marketing and registering for events and services simple and secure. Customers are able to view scheduled events from your Google Calendar, obtaining vital event details in a linear format.
Contact Us
In-Store Pick-Up Extension
More Info »
The In-Store Pick-Up Extension gives business owners the ability to let customers shop online and chose to have their orders shipped to or picked up at a brick & mortar store location. Merchants typically offer online customers free shipping for in-store pick up orders, thus encouraging...
Learn more...
Wholesale Extension
More Info »
The Wholesale Extension for the Upshot Commerce platform allows business owners to create and manage a wholesale business, either as an addition to a retail store, or as a stand-along wholesale operation...
Learn more...
Professional Services
You've invested a significant amount of time and money analyzing your checkout process. You have a fairly good idea of how to convert browsers to buyers. Now that your considering changing ecommerce platforms worries about how customizable the Upshot Commerce checkout process and underlying engine are come to mind.
Good news. While the Upshot Platform checkout process and all extensions work on-demand, as is, they're also fully customizable. Add fields, change the logic, integrate third party extensions, you name it. If your checkout process demands customization, our experienced staff of ecommerce strategists and programmers can help.
Customizable Checkout Management Extensions for Ecommerce
Jan 12, 2016 by Erica
To stay competitive in ecommerce, it's important to periodically assess the effectiveness of your ecommerce platform. Are the tools available to you meeting the demands of your business? Has the design become outdated or ceased to be user-friendly? Have customers expressed frustration with the frontend shopping experience? Is it challenging or time consuming to make the smallest changes to the site – either to the frontend or in the back office? Has your business outgrown your existing platform, or beyond the expertise of those currently managing your site? If so, it may be time to update your ecommerce platform.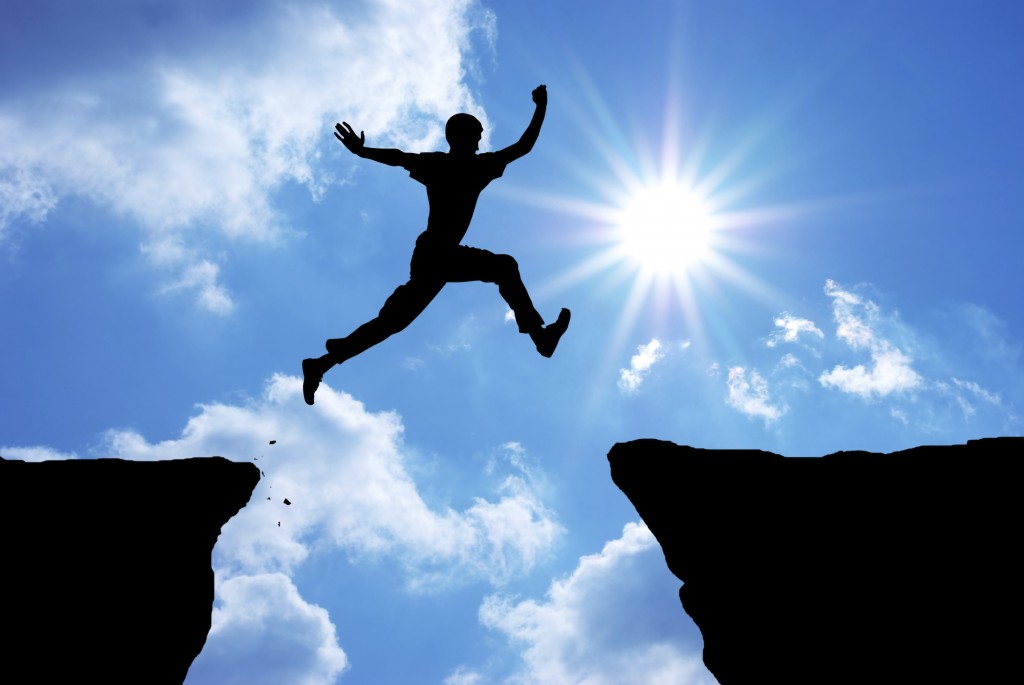 After assessing the capabilities of your current platform, you may conclude that while updates are needed a complete overhaul of your site is not feasible or appropriate in the short term. So what are you to do? Is it better to stick with your current site, hoping to make it last until you do have the necessary resources to replatform? Or look for a solution that wi... Read more
---
Dec 22, 2015 by Erica
2015 was a great year of growth for Upshot Commerce and our loyal brands. Our expanding team developed numerous improvements for our platform that benefited our existing partners and new clients we on-boarded this year. In addition, our digital strategy team has seen big wins for our brands in accelerating online growth.
A few details about what we've been up to in 2015:

Read more
---
Jun 15, 2015 by Erica
To stay competitive in ecommerce, you have to be able to respond quickly to customer demands. This may mean integrating with new social media platforms, deploying new marketing strategies, taking advantage of innovative merchandising tools, or responding thoroughly and effectively to service requests. Integrating the systems that handle various elements of your ecommerce apparel business not only makes you more effective, but it can help you stay competitive. It can even provide you with unexpected opportunities for growth – courting customers overseas or by moving into the DTC market after years of success serving B2B customers.
Better Inventory Tracking
Unreliable inventory numbers can lead to lost sales and unhappy customers. While calling to notify a customer that an item they requested is actually out of stock, it's worse still to have that customer leave your site entirely when discovering their desired item is "out of stock." Having a supermaster for inventory, functioning as a central trusted source of inventory data across your system ensures that consistent and accurate stock levels are available at any time.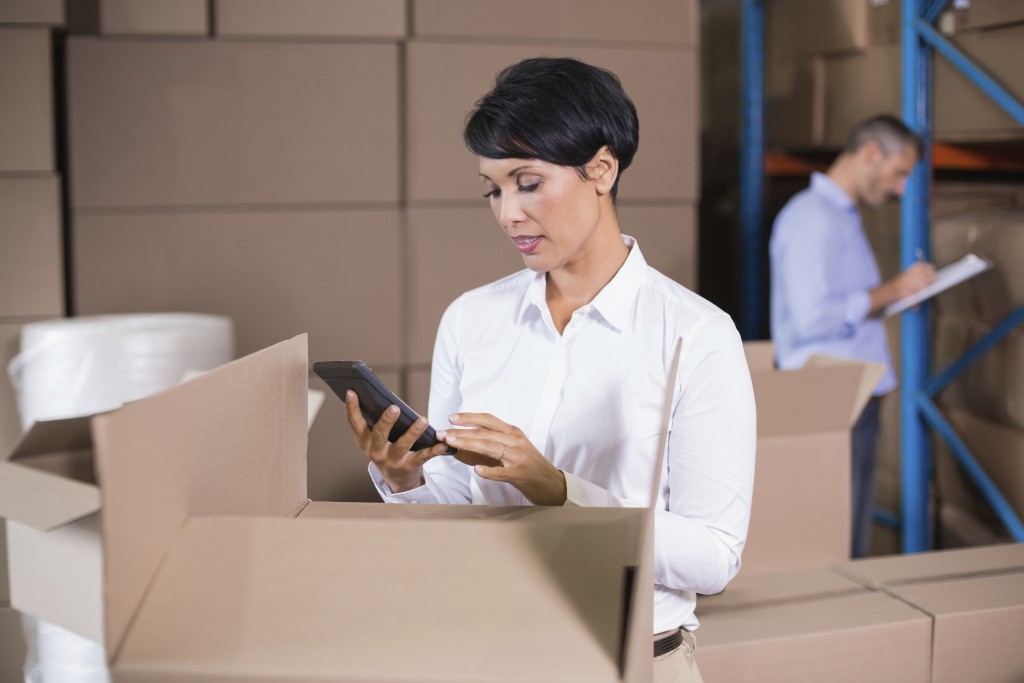 Read more
---
May 4, 2015 by Erica
You've determined that the time is right to expand your ecommerce company internationally. You've identified an ecommerce platform that offers multi-language solutions, offers an integrated backend toolkit to make managing your storefronts easy, and is versed in the SEO best-practices to ensure your translated, localized site will show up when customers search for the products you sell. Three important considerations remain before taking the global leap – currency conversion, shipping, and landed costs – to ensure customers complete purchases once they've found your global-friendly site.
Offer Currency Conversions in Real-Time
In addition to a marked preference for shopping in their native language, international customers appreciate having prices displayed in their local currency. Having a platform that can do instant conversions and present customers with accurate, current pricing in their preferred currency takes unwanted uncertainty out of the transaction and fosters greater confidence in your company with your customers.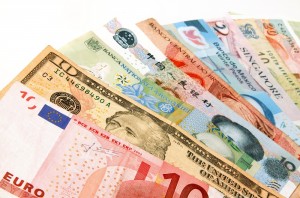 Read more
---