Upshot Commerce offers ecommerce solutions for all business models. Whether your needs are simple, or require highly-customized interfaces to integrate with existing systems or meet unique business demands, we can help. We've already created solutions for a great group of customers - and continue to work with them to meet evolving market demands and business challenges.
Case Study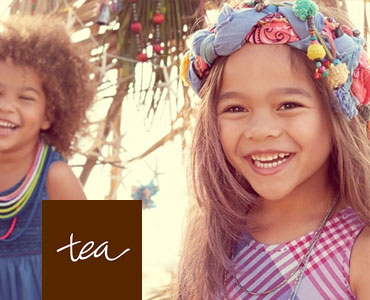 Tea Collection
For seven years, we have worked hand in hand to bring the Tea Collections world style to the American Audience with trend setting merchandising functionality.
Case Study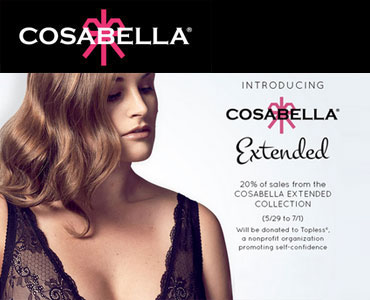 Cosabella
A Global brand synonymous with elegance and beauty, we are proud to be a critical part of Cosabella's online business initiatives across world.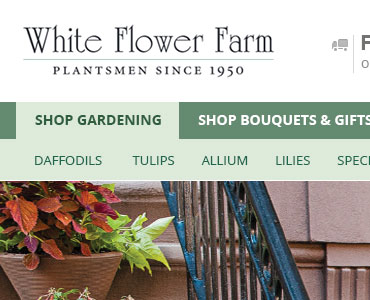 White Flower Farm
Planting the seeds to a greener future, White Flower Farm's unique business requirements ensures a rich customer shopping experience.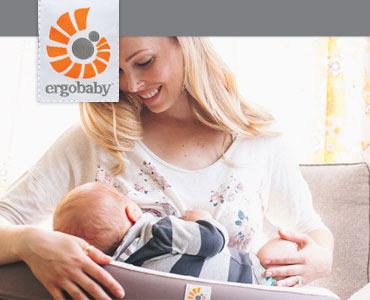 Ergobaby
Embracing the next generation with a range of children products, Ergobaby's DTC and B2B businesses are a great testament to the versatility of our platform.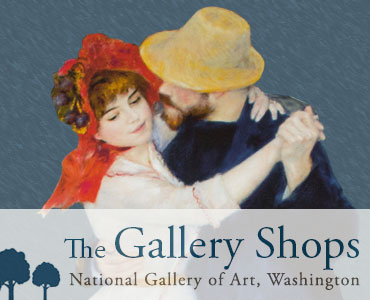 National Gallery of Art, Washington
Custodians of some of our national treasures, we are proud to be the platform of choice for the National Gallery of Art, and prouder to meet all of their stringent governmental security requirements.
Case Study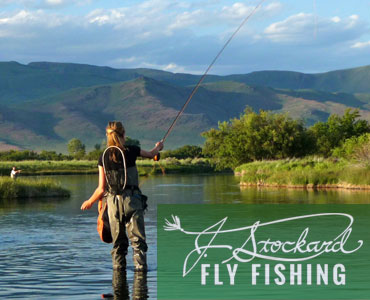 J Stockard Fly Fishing
A leader in their industry, when J Stockard Fly Fishing needed a solution to merchandise and promote their giant catalog of products, they choose our team to work to deliver a truly inspiring shopping environment.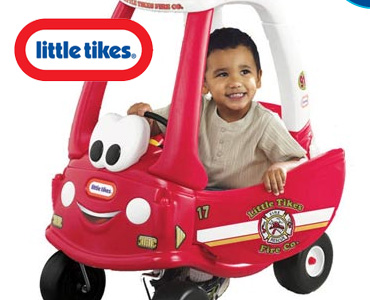 Little Tikes
Little Tikes is an American-based manufacturer of children's toys that we all remember playing with! Upshot Commerce has been engaged to re-platform DTC and OMS for Little Tikes.
Case Study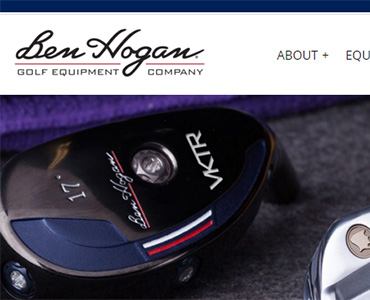 Ben Hogan Golf
Ben Hogan Golf Equipment has been the standard for innovation in the golf equipment industry since 1953. Upshot Commerce has implemented the DTC, B2B, OMS, and sales force management for Ben Hogan.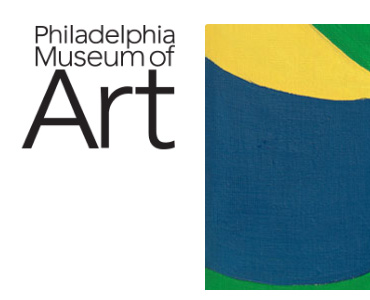 Philadelphia Museum of Art
The Philadelphia Museum of Art is a landmark art museum in Philadelphia with a world-renowned collection. Upshot Commerce has been engaged to implement their omni-channel web and in-store solution.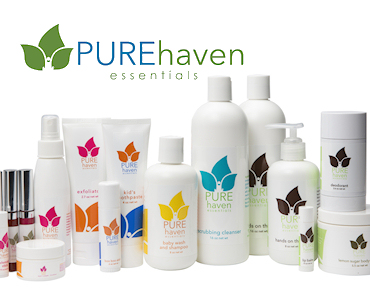 Pure Haven Essentials
Pure Haven Essentials's story of growth providing the world with ethical products is something that enlightens the human spirit. It is an honor being part of their online team.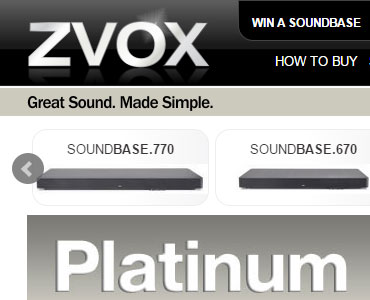 Zvox Audio
Audiophiles listen up! We tuned into the needs of ZVOX for the past 10 years in our ongoing relationship as their platform of choice and consulting partner for online business.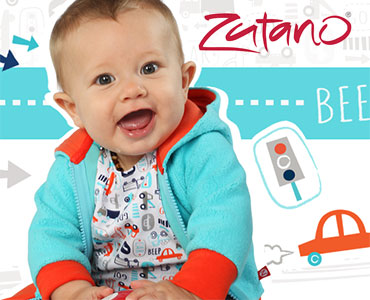 Zutano
The kid gloves are off! It has been our pleasure to help Zutano offer their vision of wonderful merchandise for infants, toddlers and pre-schoolers.