Ben Hogan Golf provides custom golf equipment for passionate players. Their made-to-order system ensures customers have clubs that best match their personal play style, improving precision and accuracy.
The Challenge

As a made-to-order business, Ben Hogan Golf needed to tools to quickly and efficiently customize thousands of product SKUs into packages or sets. Moreover, they needed an integrated back office system that provided access for their sales force to quickly access information for both direct-to-consumer and business-to-business clients. Upshot Commerce provided all that functionality and more.
The Process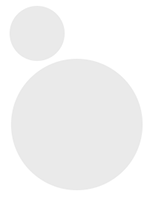 Ben Hogan Golf was referred to Upshot by an OMS technology platform during the process of vetting potential ecommerce partners. Compared to other possible platforms, the versatility of Upshot Commerce, ability to customize quickly, and willingness of the Upshot Commerce team to listen help stood out. Moreover, Ben Hogan Golf did not have to adopt a separate order management system; the integrated OMS available within the Upshot Commerce platform exceeded all of their requirements and a third party vendor was unnecessary.

Two particular challenges faced Ben Hogan Golf and Upshot Commerce during project development. First, as a growing company, Ben Hogan Golf knew the general features they needed and what they wanted to be able to do with their new ecommerce system, but not precisely the steps required to reach that end goal. However, since they knew the desired end result, Upshot Commerce was able to guide them effectively through discovery sessions. Neal Kaiser, CEO of Upshot Commerce explains, "Whenever a client comes to us with a clear vision of how they want their system to work, it helps us make the most of our discovery process. We can ask clarifying questions about business rules and get to the heart of the desired functionality right away." The information elicited in these sessions allowed Upshot Commerce to build the necessary framework and ultimately provide the ecommerce tools Ben Hogan Golf needed. Throughout the process, Tyler Brewton, Digital Marketing Manager for Ben Hogan Golf, explained, Upshot Commerce "not only served as a technology resource, but also as a business resource asking what, why and how" to determine the next best steps in developing the system.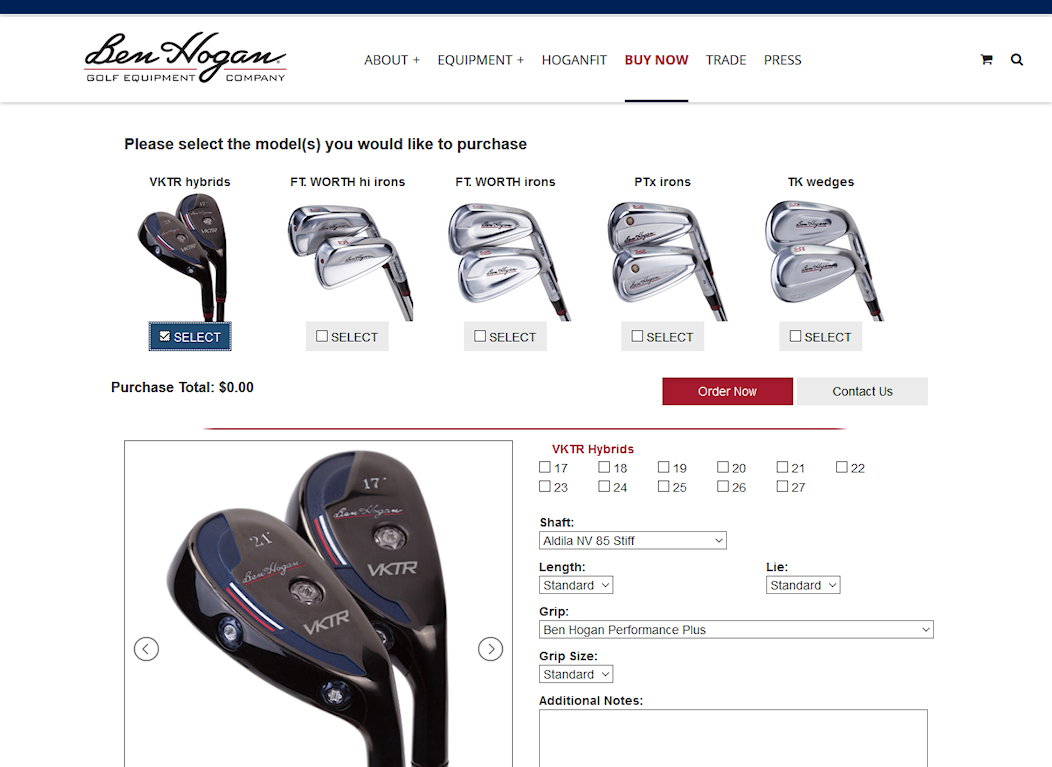 Additionally, the new ecommerce platform needed to integrate with Ben Hogan Golf's existing ERP system. The Upshot Commerce team lead integration meetings between Ben Hogan Golf, SAP Business One, and eBridge to ensure all existing touchpoints were correctly mapped to the new system and that data transfer and management remained seamless. As Kaiser explains, "Our clients integrate with many different ERP systems. The engagement we had from all parties on this project was a huge help in our successful integration and launch."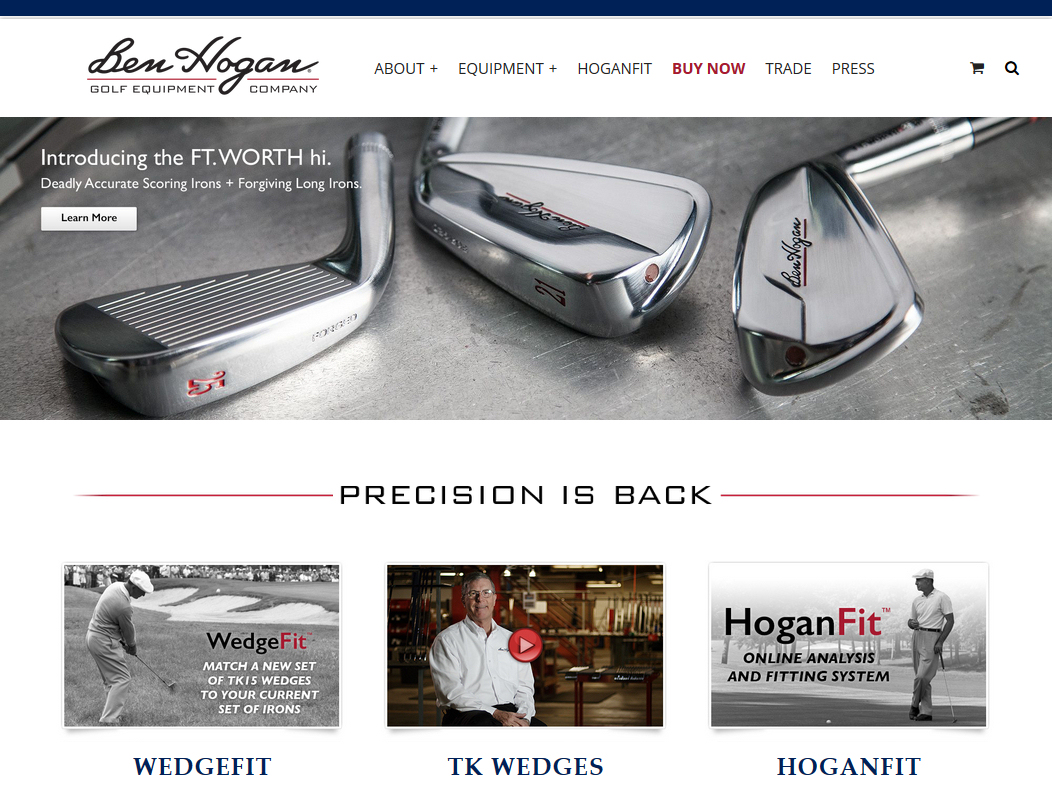 The Result

Ben Hogan Golf launched their new site on the Upshot Commerce platform on time and on budget. Their clear vision of desired functionality allowed for an effective discovery and straightforward development process. As Brewton explains, "Any problem we have had, Upshot has been able to provide a solution for." Sales representatives can quickly customize products for clients from a single back office, allowing them to provide exceptional service to match their made-to-order products. Integration with SAP Business One proceeded smoothly and allowed continuity of information from their old ecommerce platform to Upshot Commerce. Moreover, the flexibility led Ben Hogan Golf to select Upshot Commerce in the first place will allow them to adapt as their business continues to grow.
"Upshot has been nothing less than exceptional since the beginning. The flexibility, the ability to come up with solutions for us and the ability to hit deadlines has helped tremendously."
- Tyler Brewton, Digital Marketing Manager, Ben Hogan Golf

Upshot Commerce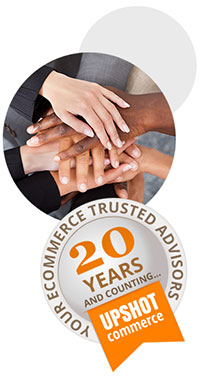 Upshot Commerce provides a comprehensive platform with robust, enterprise-ready features and best practices for Direct-To-Consumer and B2B e-commerce. Our solutions come standard with tools to control, manage and automate inventory, order management, fulfillment and warehousing, customer information, analytics, SEO, product information, merchandising and faceted navigation, and more. These components come as an integral part of the platform, while with other vendors, they often are through third party providers and with extra cost and headaches. Our platform also integrates exceptionally well with ERPs and 3PLs and contains a rich Restful API to provide a seamless, automated workflow for your enterprise.

Upshot Commerce has been in business for 20 years, with hundreds of clients, millions of transactions per month, over a billion in sales processed. A key aspect that sets us apart is how we approach each customer as a partner. The results speak for themselves: When the average online retailer changes platforms every 4 years, our average customer has been with us 7 and a half years and some as long as 18.
Contact Us