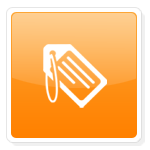 With an increasingly diversified economy and ever-changing business environments, more entrepreneurs seek unique ecommerce solutions and new ways to market their products.  Customizing an ecommerce website to target even increasinly  specific and specialized audiences can be a key step towards increased sales and traffic.
One tactic many retailers have taken is to split their business into two or more targeted brands, so that each may reach the optimum desired audience.  Take for example, Gap Inc(NASDAQ:GPS).  Gap Inc. is actually a conglomeration of five brands; Gap, Old Navy, Banana Republic, Piper Lime and Athleta.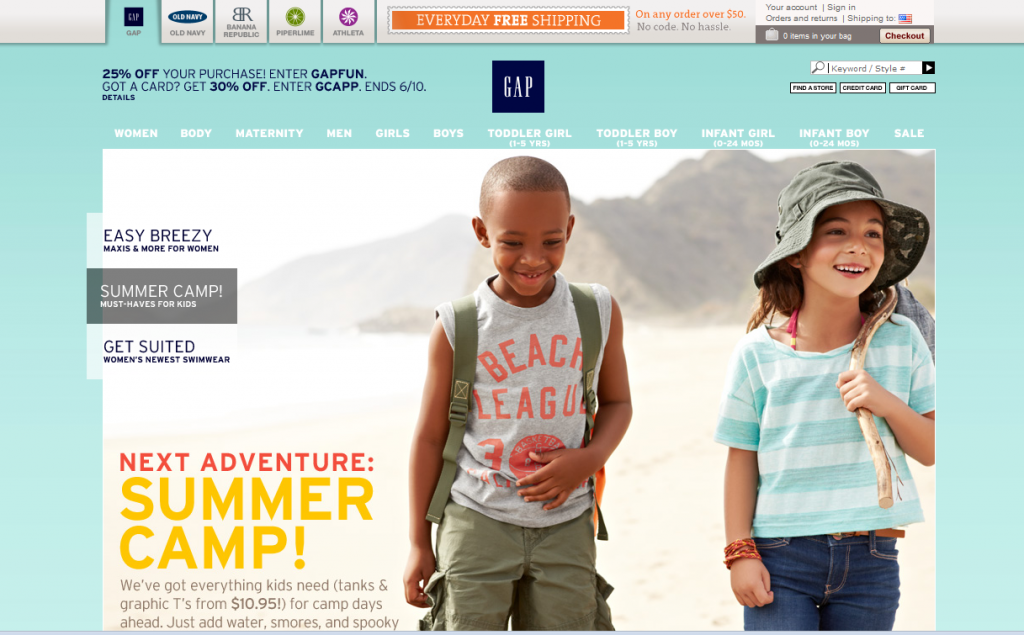 Each brand has its own website, storefront and maintains separate stock.  Each brand is targeted towards a slightly different (though similar) audience: Gap sells affordable casual basics, Old Navy is inexpensive and skews a bit younger,  Banana Republic markets slightly more expensive business and casual attire, Piper Lime is predominantly shoes, handbags and accessories and Athleta specializes in exercise clothing.
As a small or medium-sized ecommerce owner, carving out a niche market with targeted websites can also be a way to make yourself standout from the competition.  According to developer John Montague, "you could essentially trump a massive retailer who spent fortunes over the years in branding themselves by just isolating your products into a niche-specific website, making yourself look more like the authority on the product than this massive retailer."
Maintaining multiple storefronts is a great way to focus on select items in your inventory and really zero in on the audience you are attempting to reach.  However, maintaining two or more entirely separate ecommerce stores can be a logistical nightmare, especially for the small and medium size business owner who perhaps doesn't employ a fleet of 20 graphic designers and inventory managers.
This is where Upshot Commerce's Multi-Storefront Extension comes in.  With the Multi-Storefront Extension, online retailers can maintain multiple ecommerce online stores from ONE back-office and ONE data source.  You control what content is shared with each website and how it is represented.  Items on each site can be entirely separate, shared selectively, or completely the same.  Build online stores for individual brick and mortar chains.  Maintain websites in different languages to target international audiences.  Sell products with varied price controls across different ecommerce web sites to get the most out of each market.  The options are as varied as you can dream up.
Some great features of the Multi-Storefront Extension include:
Online shopping cart sharing controls – allows customers shopping at one site to keep items in cart when on another site
Varied price controls – set different prices for the same item on each site to get the most out of your market
Central data and administrative controls -create site specific or shared data (descriptions, images etc.)
Domain name controls to appear as unique business entity
Design and layout can be unique or shared
Categories and catalog can be shared or unique to each storefront
The Multi-Storefont Extension is available to users of the Upshot Commerce Core Platform for a monthly fee of just $175.  To find out more, contact Upshot Commerce today!