Few customers are likely aware of the full scope of complexity that goes into the manufacture and distribution of a simple t-shirt.
Regardless of the size or scope of your company, when it comes right down to it, apparel is a global and complex industry.  In a recent series of podcasts, National Public Radio's Planet Money looked into all the steps that go into the making a t-shirt, from growing the cotton, all the way to selling and distributing it. Retailers in the apparel industry will not be surprised to learn, it was more complicated than they thought. To view the NPR Planet Money series, check out Stealing Our Way to a T-Shirt.
Unique Challenges of the Apparel Supply Chain
Managing a product supply chain can be a sourcing and logistical challenge. Take children's clothing manufacturer Tea Collection as an example.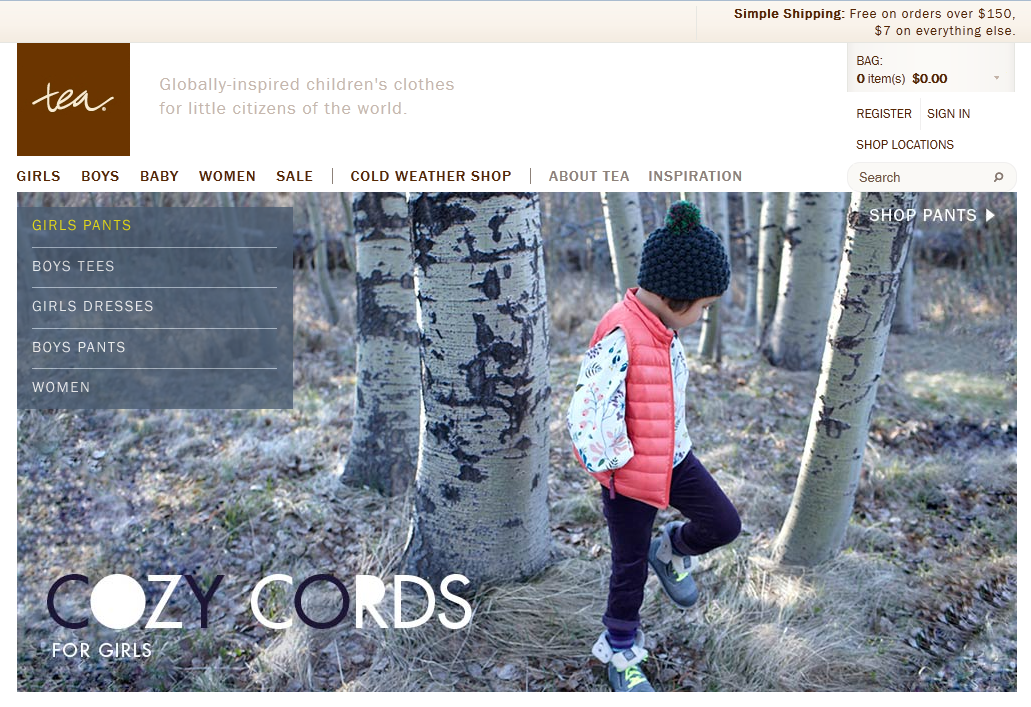 Tea Collection's perspective and business model recognizes and celebrates the global nature of industry as well as culture.  Their designs are inspired by cultures around the world, while their materials and manufacturing is also global.  Cottons may be purchased in China and silks spun in India. A kimono may be assembled in the Philippines while the final product is finished in Los Angeles.
This trek around the world is a simple reality of how many goods are produced for manufacturers, both large and small.  The cost of materials, labor and logistics must be accurately tracked with reporting available on demand.  In order to to do this, apparel ecommerce companies like Tea Collection must employ ERP and accounting software, such as the wonderful BlueCherry.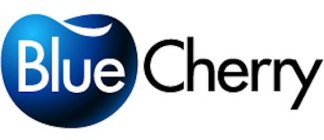 An Ideal ERP for Apparel Ecommerce
BlueCherry is a unique supply chain manager, in that it was created to be ideally suited for the complexities of the Fashion, Apparel, Footwear and sewn goods industry. It also has a few really useful features that we can appreciate, such as:
A modular format that grows as your apparel business grows;  features such as PLM, EDI and CSC can be added as they are needed
Office-Like design makes BlueCherry more user-friendly, making it easier to learn and increasing productivity
Community Connection – using BlueCherry gives retailers access to an entire network of resources, user groups and expert advisers in the apparel industry.  This means a wonderful potential for collaboration and learning within the community of BlueCherry users.
However, when apparel companies seek to migrate their platform to online brand-specific B2C sites and/or wholesale ordering, the results often fall short.  With significant time and money already spent on BlueCherry, how can a business leverage and utilize the data and business rules contained in BlueCherry for apparel ecommerce?
An Integrated Ecommerce Solution That is Custom Fit
Enter Upshot Commerce.  Our BlueCherry Integration enables apparel organizations to seamlessly sync vital data from BlueCherry ERP to their ecommerce site built on the Upshot Commerce platform. The Upshot Commerce platform integrates EDI Documents 850, 820, 180, 856, and more.  All aspects of your eCommerce, including our robust RMA system, will easily integrate with your Blue Cherry ERP system. For apparel retailers with multiple B2B or B2C websites, the Upshot Commerce platform can use data from BlueCherry to power multiple, brand specific sites and send all data back to BlueCherry, keeping all reports in a familiar, central location.
Benefits of the Upshot Commerce Blue Cherry Integration include:
Increased efficiency through a single shared data point
Increased productivity through streamlined workflow and online order management
Remove operator duplicate data entry errors
Integrating your Upshot Commerce online store with BlueCherry  is a discovery process for each business, as we determine the unique needs and requirements of your website.  For more information about pricing and availability, please contact us! We are always happy to provide a custom quote.