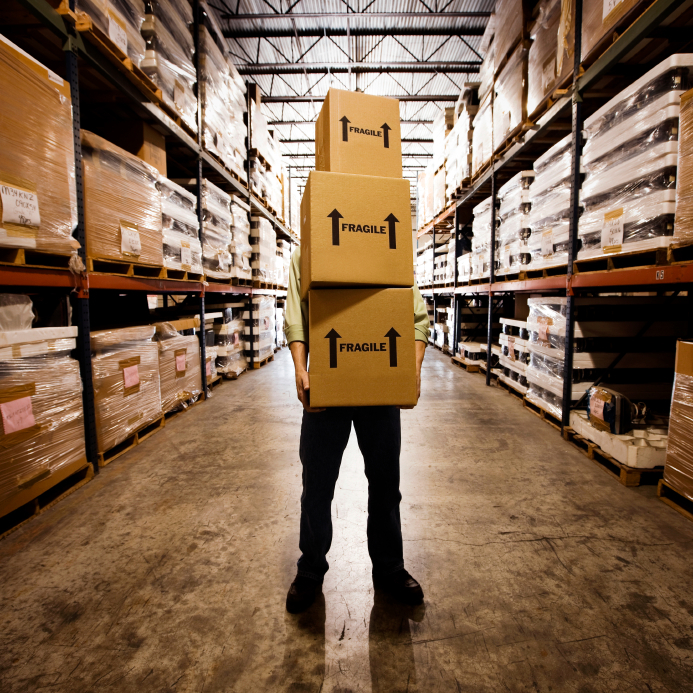 I am writing this on Black Friday, right in the middle of the busiest day in retail.  It's around midday, so we're coming down from perhaps the peak of the insanity, and pundits and polesters are already starting to comment on and speculate over what this shopping weekend has meant and will mean for retail stores and ecommerce retailers in the future.
One trend that we are seeing is a growing realization of the limits of big box ecommerce solutions.  Already, retailers such as Best Buy have experienced extended site delays due to errors and unexpected levels of site traffic. Issues similar to this continue to occur and cost retailers thousands, if not sometimes millions of dollars in lost revenue and karma with frustrated customers.
While errors and miscalculations will always occur at some level, this sort of poorly-timed mishap simply points to the pressing need for responsive and intelligently designed ecommerce solutions that can quickly and efficiently handle all of the complications, variance and unforseen obstacles of online retail.
Many retailers, it seems, are recognizing this need and turning to smaller and more agile enterprise solutions, such as Upshot Commerce, to meet these needs. In a recent article Readwrite Enterprise, Dan Lyons points to what he calls a potential "trillion-dollar transfer of wealth." According to Lyons;
…If you add up the market valuation of the old-guard companies selling to the enterprise — Oracle, SAP, Microsoft, Cisco and so on — you're looking at about $1 trillion in total. And those companies are about to get hit with a tsunami of competition as smaller, more nimble rivals rush into the market offering solutions that outperform the old guys at a fraction of the price.
It is not enough anymore for ecommerce solutions out there to be the biggest or possess the highest market share; retailers and B2B wholesalers alike are demanding customizable ecommerce solutions that work specifically for their unique business models.  Gone are the days of one-size-fits-all generic platforms with limited features; in order to compete in this economy, you need to be more than average, more than basic; you need to be extraordinary.
Here are Upshot Commerce, there is a reason that we say we are the most customizable, on-demand solution EVER–it's because it's true.  We customize each ecommerce site on our platform to meet the needs of our merchants, and work constantly to adapt and improve solutions to create better, more integrated websites that work with your business model and not against it.  Our platform includes tons of features that other ecommerce platforms do not offer, such as;
These are just a few of the features available on our dynamic ecommerce platform, and we are adding new services and integrations constantly.  To find out how we can build you a site custom designed for your business needs, simply contact us.